Coming home is the best feeling in the world. If you're looking for a new place or want fresh ideas and innovations for your current one, visit The Greater Iowa City Area Home Builders Association Parade of Homes.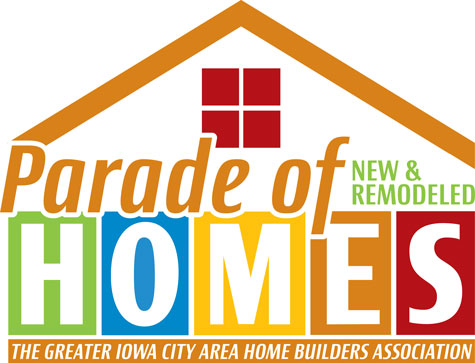 https://iowacityhomes.thegazette.com/
Get inspired by touring beautiful homes during the
57th Annual Iowa City Area HBA
Parade of Homes.
Dates for the 2024 Parade of Homes are:
June 8 and 9
June 11 and 13
June 15 and 16
Times are:
Saturdays: 10:00 am – 5:00 pm
Sundays: Noon – 5:00 pm
Tuesday and Thursday: 5:30 – 8:30 pm
Thank You to Our 2024 Sponsors